ABOUT US
FERMENTATION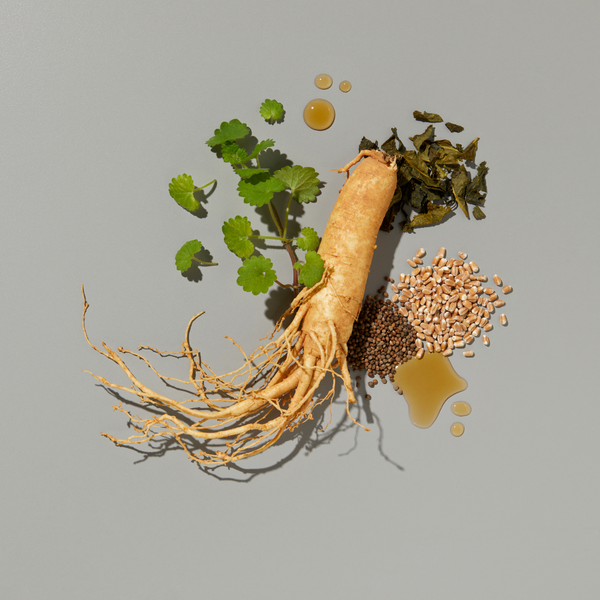 INNOVATION
Elevate your skincare ritual with products that prepare your skin all year round.
Soseo (pronounced 'so-suh') is the 11th of the 24 solar terms that starts on 7/7, and it is the day that marks the start of the sweltering heat of summer. Hanega vinegar artisans rise early in the morning on this day to prepare a new batch of vinegar fermentation. This is where we drew our inspiration for our newest skincare line, soseo. This line will feature high-efficacy products, elegantly formulated to help maximize the results of a streamlined skincare ritual.
VINBIOME Vitamin C Serum
+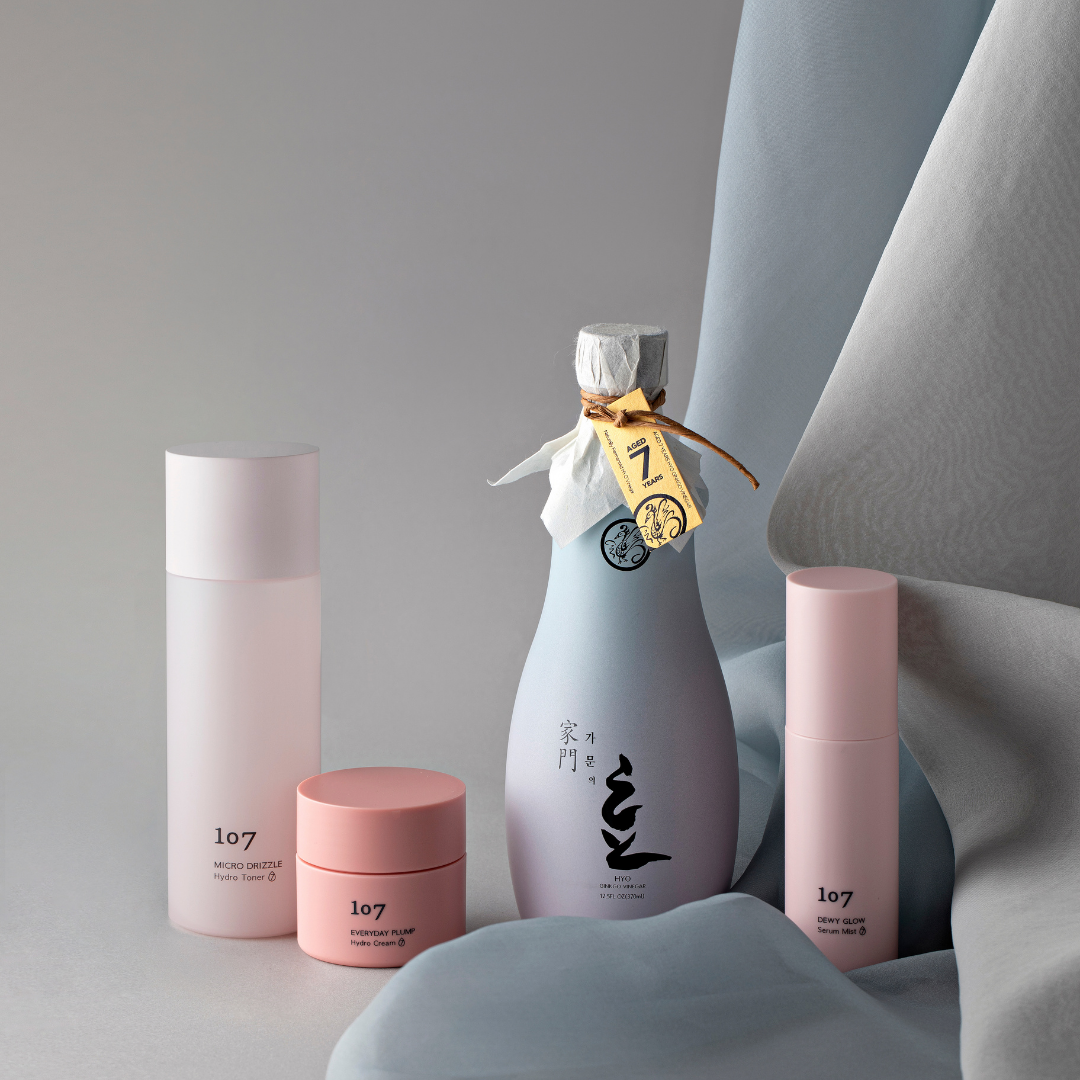 ESSENTIALS is our line for those looking for products to fit into a daily simplified routine. The inspiration for the ESSENTIALS line comes from Hanega's Hyo Vinegar. Pink represents the Korean word, "hyo", the heart of respect and the act of giving back to one's parents or elders. We wanted our packaging to express the heart and soul of the artisans who make and dedicate so much time and effort to vinegar, the core ingredient of 107.