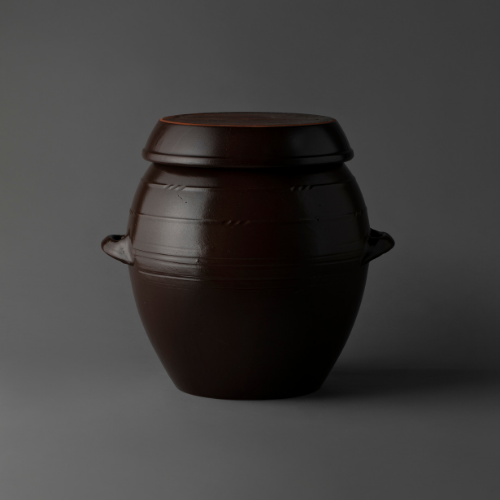 HERITAGE
The roots of our brand were planted centuries ago on a farm in a small island province in Korea. It was there that Hanega, 107's parent company, was founded. The artisans of Hanega, now one of the oldest and largest aged vinegar breweries in Korea, have been handcrafting proprietary fermented ingredients and products utilizing secret recipes that has been kept for 36 generations.
RESEARCH
Hanega's aged vinegars are not only a superfood for your gut, they're also a superfood for your skin. They are the foundation of 107's product portfolio, and we use them in all our products, including our topical skincare formulations. Hanega's proprietary, multi-year fermentation process produces an extraordinarily rich culture of probiotic bacteria that helps neutralize irritants and break down raw ingredients into smaller, more absorbable molecules.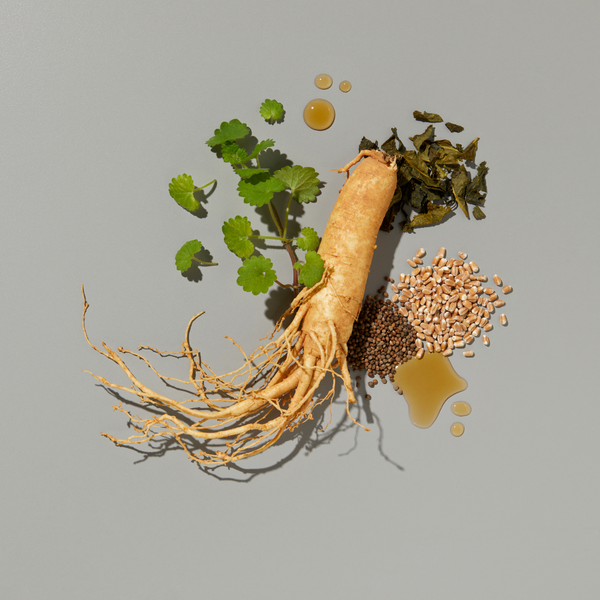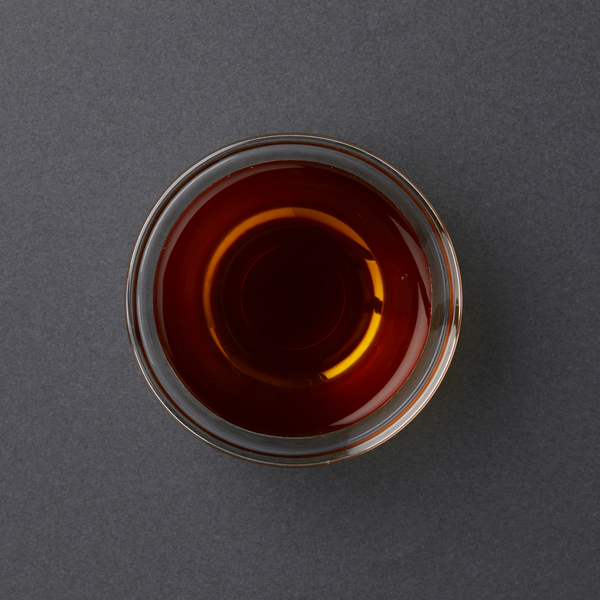 INNOVATION
The longer our vinegars ferment, the higher the concentration of such postbiotics. Hence, we only use vinegars that have been aged at least seven years in our topical skincare products, and we purify and supplement these vinegars in our lab to maximize effectiveness in topical skincare use.